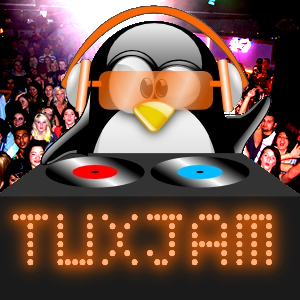 With the majority of the world affected by the Coronavirus/COVID19 and many of us in lock-down, the TuxJam crew decided to talk about the geeky things that they are doing to pass the time. So in a break from the traditional format, the usual suspects were joined by Wayne, Yannick and (briefly) Caroline from the OSPN's other shows, and the reviews were left on the shelf for a month to make room for a more discursive episode.
But TuxJam wouldn't be the same without the music (we need some form of consistency), the tracks included on this show:
Please note that this show was recorded after COVID19 guidelines were issued. It is a virtual round table, none of the hosts were even within a two mile radius of each other and therefore more than the recommended distance of two meters apart. The beer consumed was from different mug, tankards, glasses, cans or bottles. No communal cups were used in the making of this podcast.
Podcast: Play in new window | Download
Subscribe: RSS
Podcast (mp3): Play in new window | Download
Subscribe: RSS
Podcast (uncut): Play in new window | Download
Subscribe: RSS