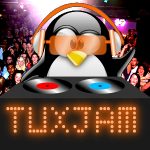 TuxJam 101? Are we going back to basics? Yes! The basics being the usual creative commons tunes, free and open source software and good beer. In this show, Kevie, Dave (aka thelovebug) and Andrew (aka mcnalu) start with their usual roundup from distrowatch.com.
We take a look at Vanilla OS and, although we liked what we saw, we didn't get to see as much as we'd like due to various technical issues which we will feed back to the developers.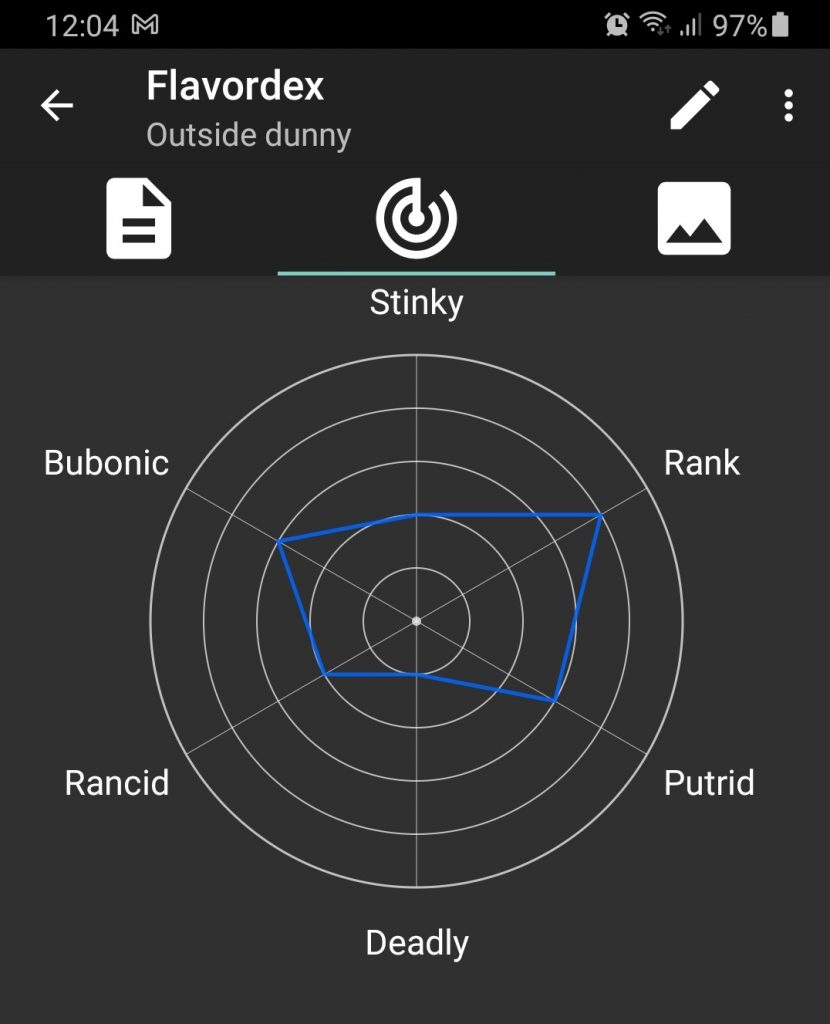 Next up, we look at the beverage taste tracking app Flavordex and – purely as a service to you, dear listener – force ourselves to consume beer and whisky (with no e!) so we can enter something into the app.
We end with a roundup of feedback and note that Andrew will be attending (or have attended) FOSDEM on 4-5 Feb 2023 and co-manning the Free Culture Podcasts stand there. The next podcrawl is set for 25 March, just after the vernal equinox, in which we will raise a glass to the arrival of spring.
Creative commons licensed tunes played in this episode:
Podcast: Play in new window | Download
Subscribe: RSS
Podcast (mp3): Play in new window | Download
Subscribe: RSS
Podcast (uncut): Play in new window | Download
Subscribe: RSS