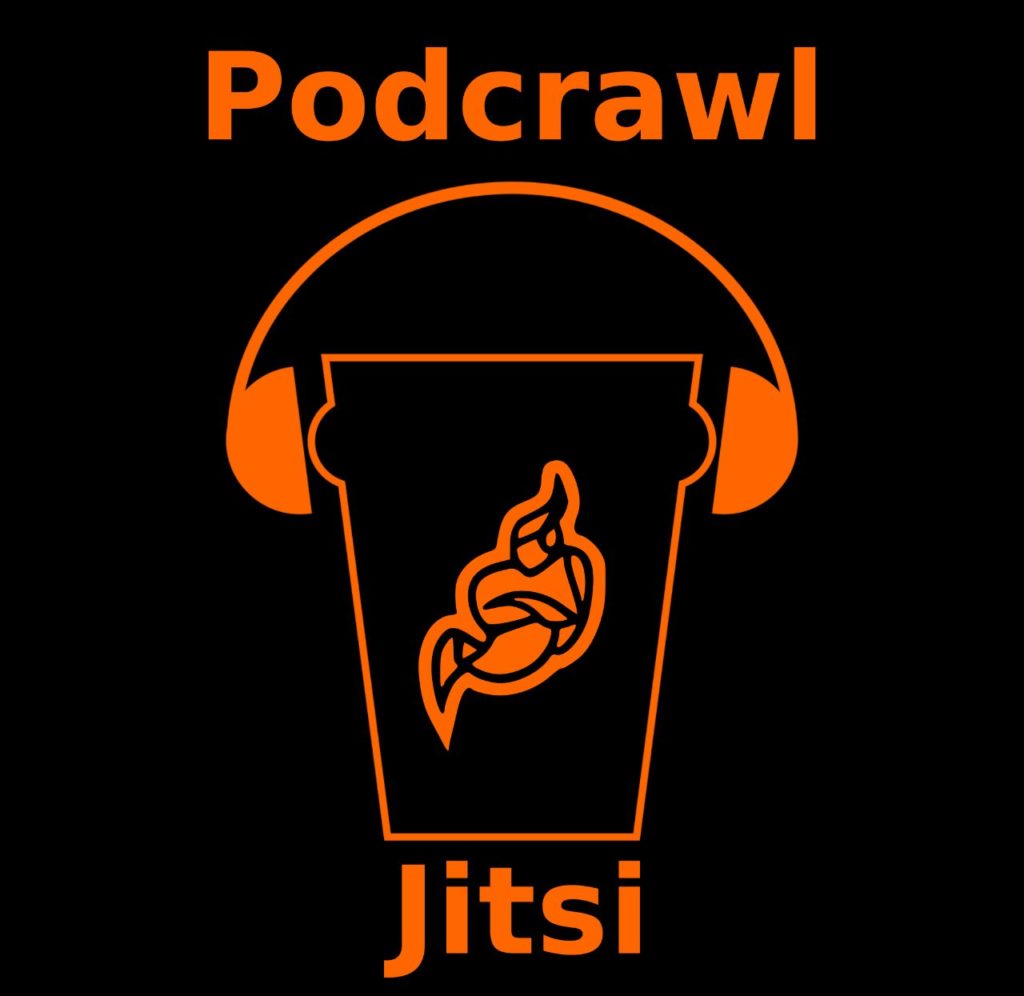 Podcrawl in absentia
As we saunter gently towards the possibility of an in-person Podcrawl in the summer, there's enough time to squeeze another virtual Podcrawl (possibly even two, who knows?) before then. So it's time to don those shades, take your antihistamines, and stock up on your chosen beverages for the Early Spring 2023 Podcrawl, which will be taking place on Saturday 25th March from 6pm (UK time).
Bring your own bottle/glass/mug/pot.
We are continuing with these virtual events so as to allow those people – who, for geographical reasons, wouldn't be able to attend an in-person event anyway – an opportunity to participate and enjoy.
Video Conference Link
We will be holding the event on the freedom-loving, open-source Jitsi video conferencing service.
Note: If you're joining us from a desktop browser, things should just work. However, if you're using a phone or tablet device, you may need to download the free Jitsi Meet application, which you can get from F-Droid, Google Play, or the App Store.
Telegram Group
You can also join us in our Telegram group so we can chat and share outside of the video conference.
---
About the event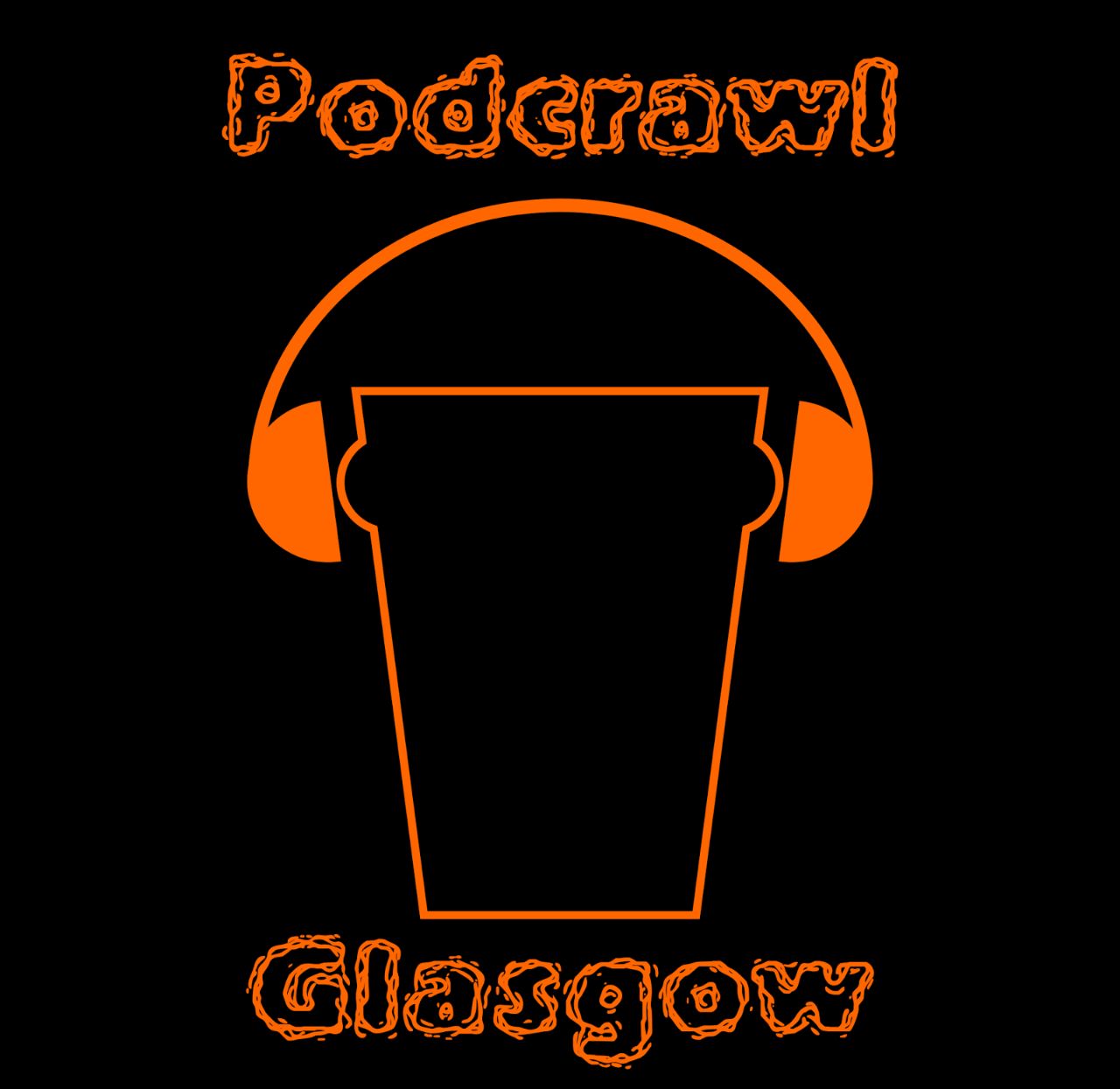 Podcrawl Glasgow is an annual event, hosted by the guys from TuxJam, that started in 2014, although its roots date back to the first Podcrawl in London in 2008.
Whether you are a podcaster, a fan of podcasts, indie artist or band member, then you will be made most welcome.