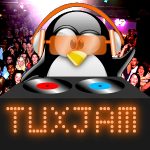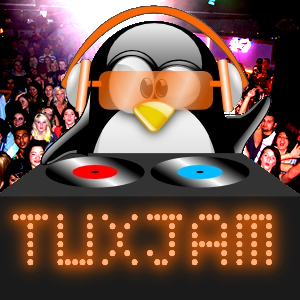 Dave (aka TheLoveBug) rejoins Kevie and Andrew (aka mcnalu) for our ninth square-numbered episode of TuxJam, and our third that is a square of a square. We begin with our usual round-up of recent releases of lesser known linuxes on distrowatch.
We then take a look at a distro that's back from a four year hiatus, Simplicity Linux, which is unusual in several ways such as in not using systemd.
Next up is Librera which is a versatile e-reader app for Android available from both Google Play and F-Droid, and in PRO and non-PRO flavours.

If gaming on Linux is of interest then you might like to hear our thoughts on Lutris, which aims to make it easy to play all FOSS games on linux, and windows ones too if you are so inclined.
We finish up with feedback and if you have any to give us do get in touch or leave us a comment on this post.
Creative Commons licensed tracks play in this episode:
Podcast: Play in new window | Download
Subscribe: RSS
Podcast (mp3): Play in new window | Download
Subscribe: RSS
Podcast (uncut): Play in new window | Download
Subscribe: RSS