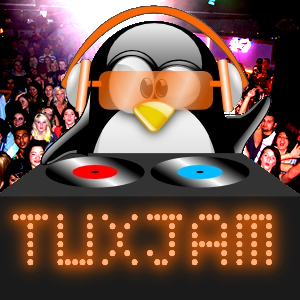 Is there a geek in your family? The answer must be yes, at the very least there's you! Why else would you be reading this? If your family or friends need ideas, then point them here or plunder our list if they too are geeks.
Your hosts Kevie, Dave (aka thelovebug) and Andrew (aka mcnalu) offer up a spectrum of gifts from the cheap and safe, to the weird and downright bizarre along with a few that cost mega-bucks.
Being based in the UK we looked at prices in GBP (£) but it is only a rough guide so you can view the ranges below in Euros or USD ($).
Stocking filler (under 10):
Brown paper bag insulated lunch bag
Low (10-25):
Buy merchandise from the official stores eg:
Air quality, pressure, temp, humidity sensor for RPi
SoloKeys (or from 13-37.org or 1bitsquared.de)
Mid range(25-100):
Mayflash F300 Arcade Fight Joystick
Ubercorn – 16×16 LED array for RPi
8BitDo SF30 PRO Bluetooth Gamepad (full collection at Pimoroni)
High priced (100+):
Creality Ender 3 3D Printer (significantly cheaper on Banggood app)
Wow you really love them:
Festive Creative Commons music tracks:
Thicker Than Water – Joy To The World
The Willows – Winter Wonderland
Podcast: Play in new window | Download
Subscribe: RSS
Podcast (mp3): Play in new window | Download
Subscribe: RSS
Podcast (uncut): Play in new window | Download
Subscribe: RSS