For the last time this decade, your troublesome trio aim to inform, entertain and annoy you, and each other, with a cavalcade of Creative Commons tunes and Free and Open Source Software. Dave (aka thelovebug), Andrew (aka mcnalu) and Kevie begin with their usual roundup of lesser known distro releases from distrowatch and then continue to blather on in festive mood ending.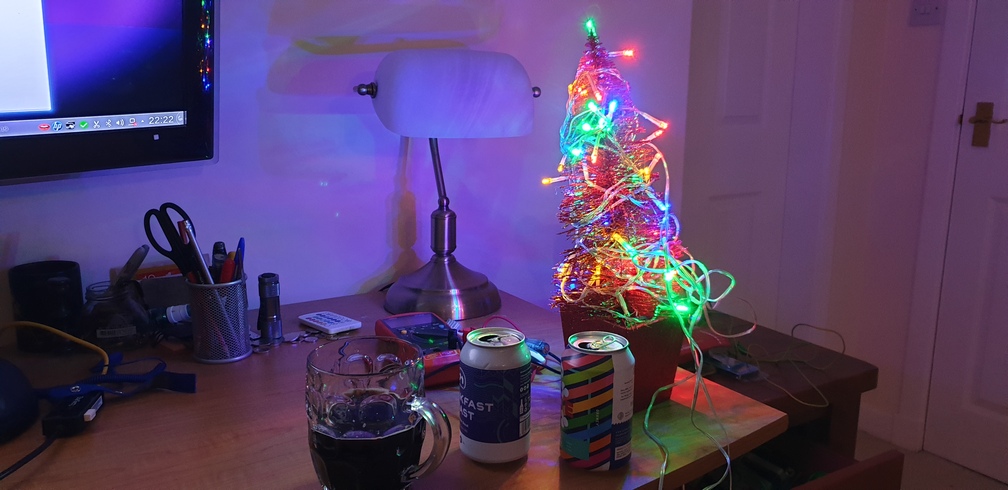 It's no fun being broke or lost at any time of the year but it's especially irksome at Christmas. So we take a look at two apps for android that will keep you right. Budget Watch will help you keep your spending within its budget, and OpenMultiMaps will guide you if you lose your way. Thanks are due to Thomas for recommending OpenMultiMaps to us.
We are delighted to have quite a bit of feedback to respond to including some tweets from the dev of FerenOS which we reviewed in TuxJam 77.
Creative commons tunes played are:
Podcast: Play in new window | Download
Subscribe: RSS
Podcast (mp3): Play in new window | Download
Subscribe: RSS
Podcast (uncut): Play in new window | Download
Subscribe: RSS