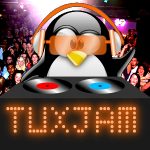 In our first show of the new year Dave (aka thelovebug), Kevie and Andrew (aka mcnalu) start with their usual distrowatch roundup, which includes a special recommendation from friend of the show Peter "MintSpider".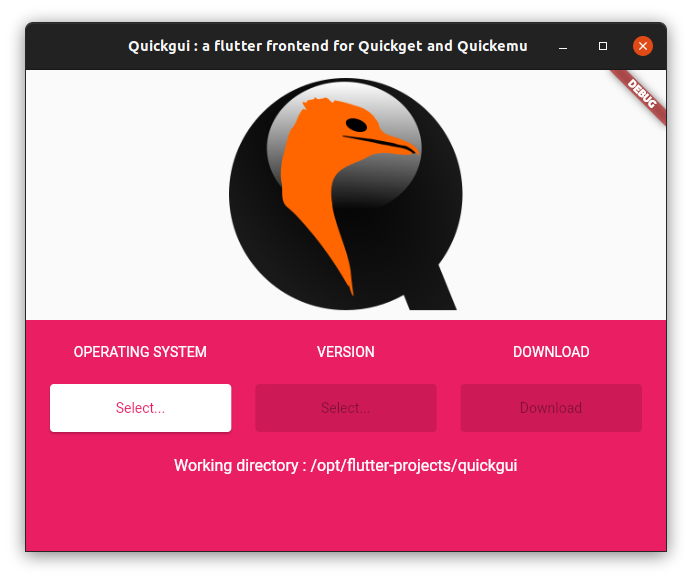 Next we take a look at Quickemu, developed by Martin "Wimpy" Wimpress, and its handy graphical front-end Quickgui, co-developed by another friend of the show, Yannick Mauray along with Mark Johnson. With our serious look at emulation out of the way we play around with Super Retro Mega Wars, an app available via F-Droid and Google Play for Android that helps us relive our misspent arcade game playing youth. Warning: Games were played during the recording.
We finish up with our roundup of feedback, a review of our best-attended podcrawl to date and announcement of the next podcrawl on Saturday 26 February – details will appear here. Please do let us have any feedback and feel to bring it along with a beer or two to the podcrawl. Kevie briefly discusses a Christmas present he received: a retro style bluetooth speaker and FM radio.
Creative Commons tunes played in this episode include:
Podcast: Play in new window | Download
Subscribe: RSS
Podcast (mp3): Play in new window | Download
Subscribe: RSS
Podcast (uncut): Play in new window | Download
Subscribe: RSS