The Earth completes another orbit and Christmas is approaching once again. There are many shopping days remaining, each filled with 86,400 seconds in which you can click on the perfect gift for your geek. Guided by TuxJam's special seasonal show you literally have no excuse!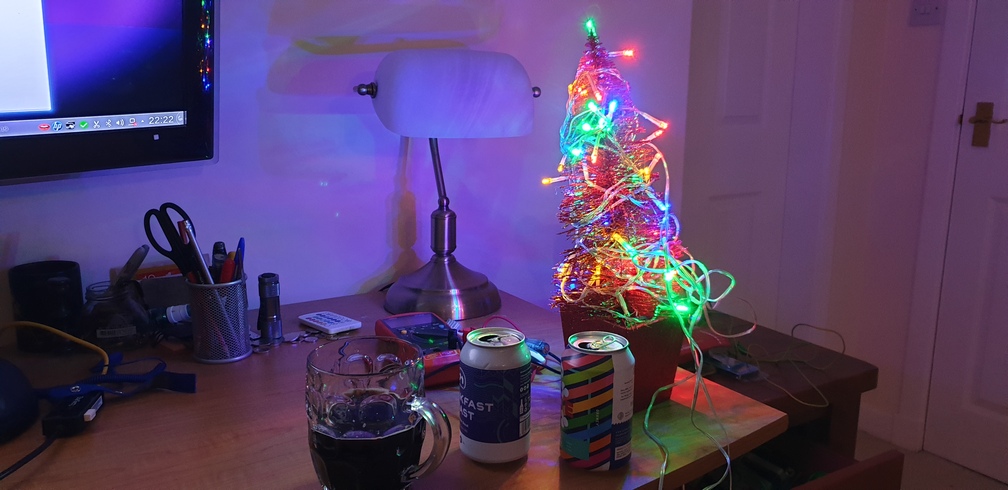 Items marked with * involve extra costs outside the US.
Stocking Filler (under £10):
Low (£10-25):
Mid (£25-100):
High (100+)
Wow! You really love them!!!
(or wish to blast them into space)
Along with a mix of Creative Commons Christmas tracks:
Podcast: Play in new window | Download
Subscribe: RSS
Podcast (mp3): Play in new window | Download
Subscribe: RSS
Podcast (uncut): Play in new window | Download
Subscribe: RSS