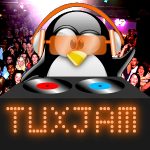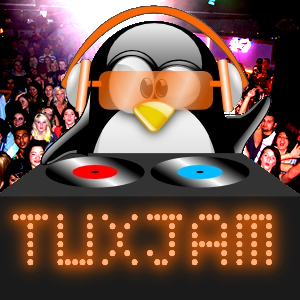 Your creative, common, free and open hosts of Tuxjam, Kevie, Dave (aka thelovebug) and Andrew (aka mcnalu) return for another tour of software and tunes. We start, as always, with a glance down the latest releases on  distrowatch.
In an attempt to inject brevity into the show we tried only review two items this month:
But we managed instead to talk longer about fewer things with Dave doing an excellent Columbo impersonation with several "one more thing"s about KDE Neon.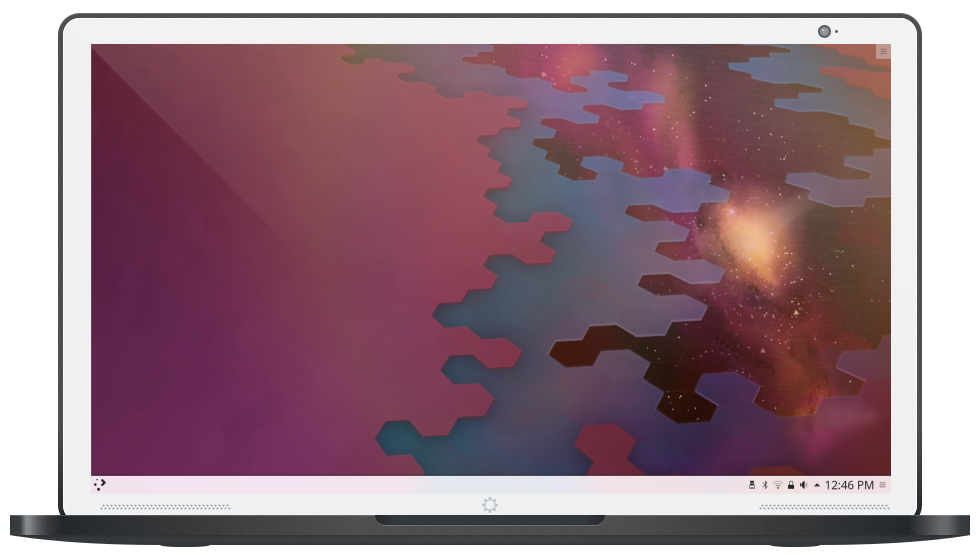 The following CCmusic tracks were not harmed in the making of this episode:
We close the show with a brief roundup of feedback. Any that you may have is always welcome, email us direct should you have any advice, tips, questions or simply want to say hi.
Podcast: Play in new window | Download
Subscribe: RSS
Podcast (mp3): Play in new window | Download
Subscribe: RSS
Podcast (uncut): Play in new window | Download
Subscribe: RSS