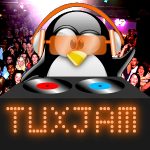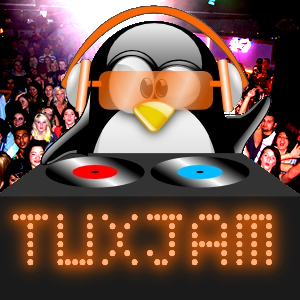 In the first TuxJam of 2017, Kevie takes charge of the ship for a solo voyage. But not wishing to disappoint the loyal listeners, he tries to maintain the regular duties.  For the new year there seems to have been a tidal wave of new releases including Bodhi, Scientific Linux, Parsix, Tails, BitKey, Vinux, AntiX, Quirky and AryaLinux.
Kevie then goes onto giving a Linux distro Debex a test to see how it fares on the wild sees.

Entertainment is important to a lonely sailor, so the Zgemma H.2S satellite receiver is put to the test to see if it is fit to pass away the hours on board while a sailor can only dream of his fair maiden on some far distant shores.

Messages in a bottle are sent from Chalkahlom and Jim (aka Whistlewright), which turns out to be a hidden gem of buried treasure known as Droid Break.
R2 D2 cafetiere on ThinkGeek. is one that we failed to map and sailed by her on the previous gifts for geeks episode in December.

Along with the (creative commons) sea fairing shanties:
Podcast: Play in new window | Download