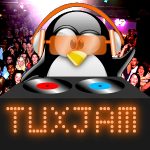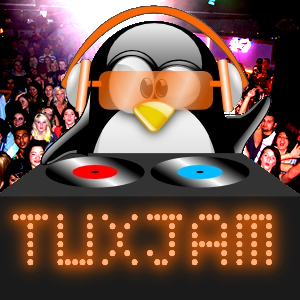 Your hosts Kevie, Dave (aka the lovebug) and Andrew (aka mcnalu) return after a Christmas of excessive beer. Not that they were drinking excessively just building up a backlog of mail order beer.
We begin with our usual round-up of lesser known recent releases on distrowatch and then take a c
---
loser look at two Free and Open Source (FOSS) offerings.
Haiku is a non-Linux, open source operating system aimed at personal computing. It's based on the now defunct BeOS but has now become a lightning fast OS in it own right with a retro-appearance and interestingly different UI.
DroidShows  is an Android app that allows you to keep track of your favourite TV shows.
We had some feedback from Marshall Cleave, known as Timttmy, and Andrew gives us an update regarding a present he wrote to Santa for (and also mentioned on Gifts for Geeks)
Tracks for tonight's show:
Podcast: Play in new window | Download
Subscribe: RSS
Podcast (mp3): Play in new window | Download
Subscribe: RSS
Podcast (uncut): Play in new window | Download
Subscribe: RSS