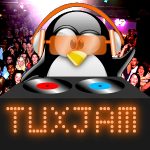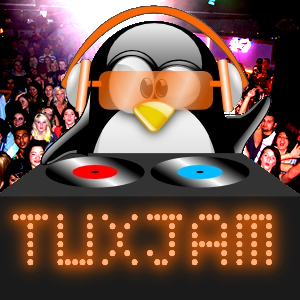 Sadly the snow around the Glasgow area made travelling difficult so with Andrew MIA, Dave and Kevie pick up the slack and press on with the second of the Christmas themed TuxJam episodes.
With this being the season of giving and good will, we get a user submitted review of Pop!_OS by Yannick.
After a bit of a disaster during an earlier recording of TuxJam, which resulted in the death of Kevie's previous computer chair, he was forced to purchase a new gaming chair. After 7 weeks, Kevie shares his thoughts on the Intey Gaming Chair.
As 2018 draws to a close we look back over the items we have reviewed in the last 12 months of the year and discuss what we still use; splitting this up into three categories: distros, desktop apps and phone apps.
Despite Andrew's absence from the live show, he still managed to make his presence known with some audio that he recorded and kindly sent in via email (one section was cheekly added in using Audacity, but we have to admit that we hadn't actually spoke to him directly).
Along with a mix of Christmas themed CCmusic Tracks:
If you would like to contact any of us then our various accounts are:
Andrew:
Dave:
Kevie:
email to the show directly on tuxjam@otherside.network
Podcast: Play in new window | Download
Subscribe: RSS
Podcast (mp3): Play in new window | Download
Subscribe: RSS
Podcast (uncut): Play in new window | Download
Subscribe: RSS