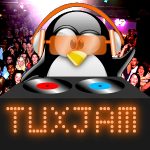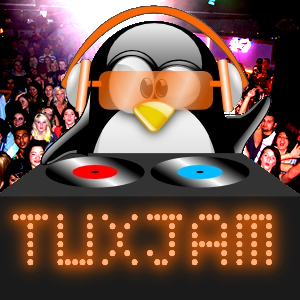 Kevie, Dave (aka thelovebug) and Andrew (aka mcnalu) begin their New Year detox and fitness regime by talking about beer and pipes before going through their regular distrowatch work-out which includes a brief furrowing of brows over the Spectre and Meltdown security vulnerabilities.
Next our intrepid trio review:
PureOS – A free software respecting GNU/Linux distro (vaguely related to detox via its name)
Speedmeter – A simple app that tells you information about your movements (featuring a mini-rant by Andrew about Sith Lords tampering which machines at his gym)
Creative commons music played in this episode:
Other links mentioned:
Feedback is very welcome. Either comment below or email tuxjam@otherside.network.
Podcast: Play in new window | Download
Subscribe: RSS