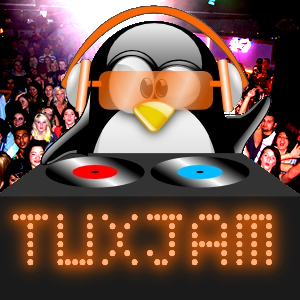 Kevie, Dave (aka thelovebug) and Andrew (aka mcnalu) are joined by Marshall (aka timttmy), who, while not crushing rocks, has set up and run a Snikket server for instant messaging.
We discuss how we use Snikket via its app in preparing each episode of TuxJam (yes, unbelievable perhaps, but we do try!) and Marshall's experience of installing and maintaining the server.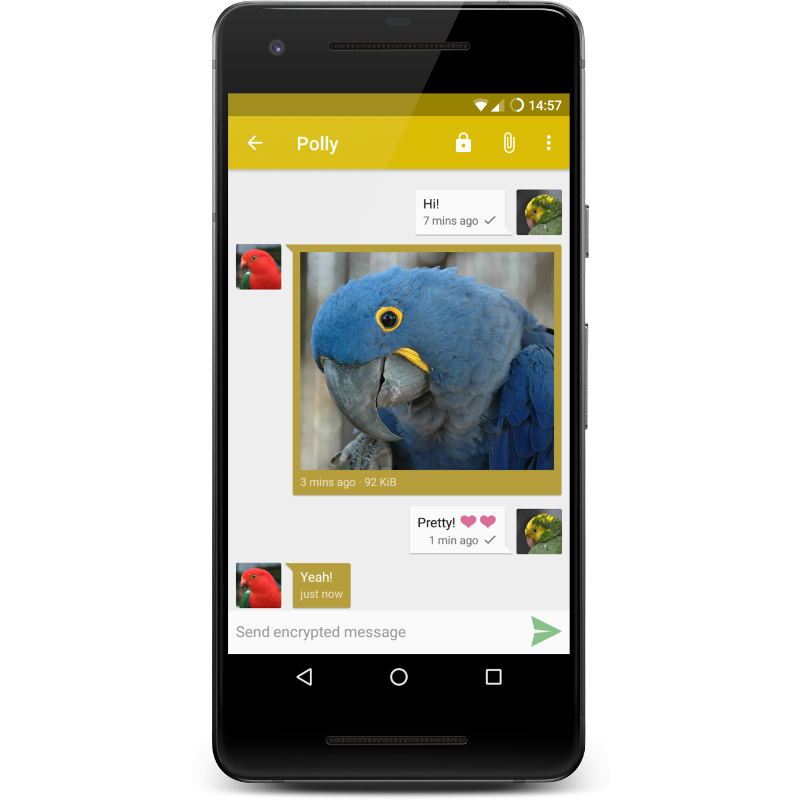 We also take a look at recent releases listed on distrowatch and have a look at the Solus linux distro with the Budgie desktop. As usual, we bring things to a close with a round up of feedback.
Creative Commons tunes played in this episode are:
Podcast: Play in new window | Download
Subscribe: RSS
Podcast (mp3): Play in new window | Download
Subscribe: RSS
Podcast (uncut): Play in new window | Download
Subscribe: RSS