The usual geekoloid trio are back – Kevie, Dave (ask thelovebug) and Andrew (aka mcnalu) – riding a raft of free and open source goodness on the white waters of Creative Commons licensed tunes.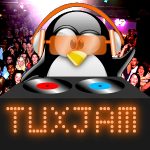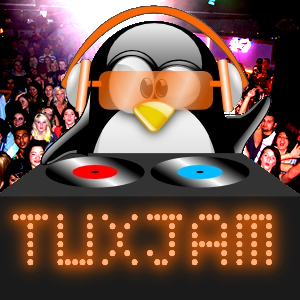 As usual we scour distrowatch.com for recent and less well-known distro releases and then go on to recount our experiences with AVLinux which specialises in audio and video production. We had intended to review a distro named after a beer but the only one we found was Stella and we had zero luck with it. (TBH, us real ale quaffing snobs find it hard to get on with Stella Artois the drink.)
And if you can make it to Glasgow on the last Saturday of July, we would be delighted to welcome you to this year's Podcrawl Glasgow. If you cannot make it in person, why not drink along with us and join in our live review of a beer app called Bierverkostung (it's German for Beer Tasting – might it literally mean beer works tongue?). More details in due course.
Creative Commons and other tracks played in this episode:
Drinking Away by Torridon (Special thanks to Kenny for allowing us to play this)
Podcast: Play in new window | Download
Subscribe: RSS
Podcast (mp3): Play in new window | Download
Subscribe: RSS
Podcast (uncut): Play in new window | Download
Subscribe: RSS