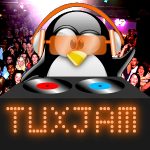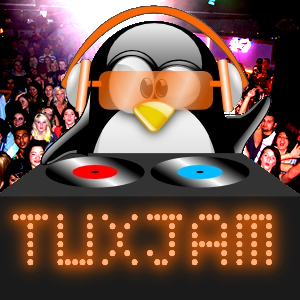 Andrew, Dave and Kevie take a break from the hot summer sun and return with episode 67. The guys set aside their differences on pronunciation and review BunsenLabs, a Linux distro that has risen from the ashes of the discontinued CrunchBang distro.
As the days turn brighter and the nights get longer, in order to make those outside chores a bit more pleasant the focus turns to filling up your chosen listening devices with your favourite podcast. They then turn their attention to podcatchers with a look at Antennapod on Android and Gpodder for those who still like to use a PC.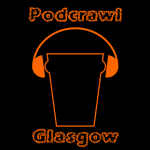 With the heat of summer and the nagging to get out of the house, we also discuss Podcrawl Glasgow, which is due to kick off at 6pm on Saturday 28th July in the State Bar, Holland St, Glasgow. We hope that as many as possible will make the journey to Glasgow to join up with the TuxJam crew.
Projects included in this episode are:
Also, let us not forget the usual mix of CC tracks :
Your feedback is always welcome, email us direct should you have any advice, tips, questions or simply want to say hi.
Podcast: Play in new window | Download
Subscribe: RSS