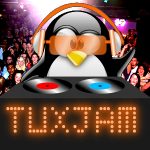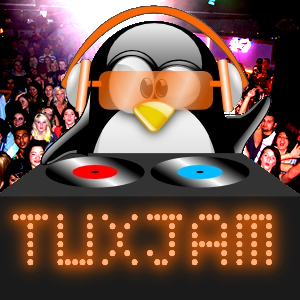 Kevie and mcnalu have entered into the Christmas mood and recorded this show with sporrans wrapped in tinsel and kilts decked with holly (externally only). First up it's the usual round up of lesser known GNU/linuxes on distrowatch. Next they recount their experiences with Peppermint Linux 7 and Kevie concentrates his attention on site specific browers (SSBs) with ICE .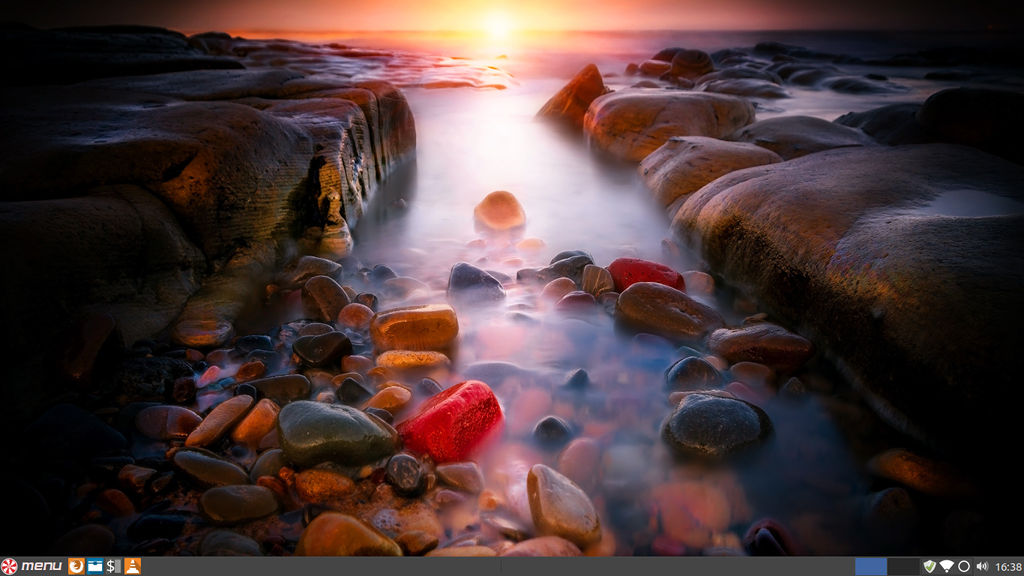 Andrew then reviews the oldie but goldie FOSS game Pingus which offers a Christmas level-set. There's also an extra gift for geek suggestion that we didn't include in TuxJam 53 because it's only just been released: the intriguing book Learning Linux in a Month of Lunch Break by Steven Ovadia of the My Linux Rig blog.
We end with some Feedback including a special shout out to Edward R Baisley Jr who has furnished this website with the newly designed TuxJam banner.
Creative commons tracks played on this show:
Podcast: Play in new window | Download